TESTIMONIALS
Berkshire Physiotherapy has seen three generations involved in its organisation and so we can truly call ourselves a family run business. Many of our patients have remained with us for years and we pride ourselves that we have treated their families too, from babies to grandparents.
book now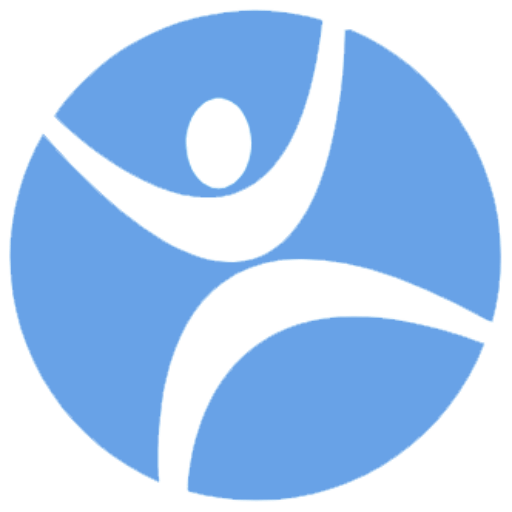 "I can't recommend Berkshire Physio enough. I had had what I thought was tendinitis in my elbow for two years and had completely stopped working out, but the pain was still there. I finally decided to visit the physio, not honestly thinking much could be done. From the first session all the staff I met were brilliant. It turns out I had misdiagnosed myself and I was given treatments and exercises to do to address the issue. I did exactly as I was instructed after my sessions and was amazed by the progress I made."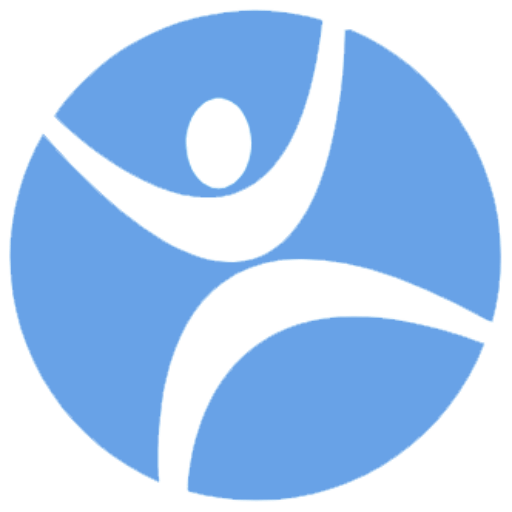 "I met one of this wonderful team at an event for Thalidomiders, to say I was impressed would be a gross understatement, especially as Thalidomiders don't have "normal" bodies, but Carol knew what we needed and was extremely professional as well as very friendly and approachable, I would highly recommend this team, I only wish I lived nearer myself, because I know for certain I would use their services!"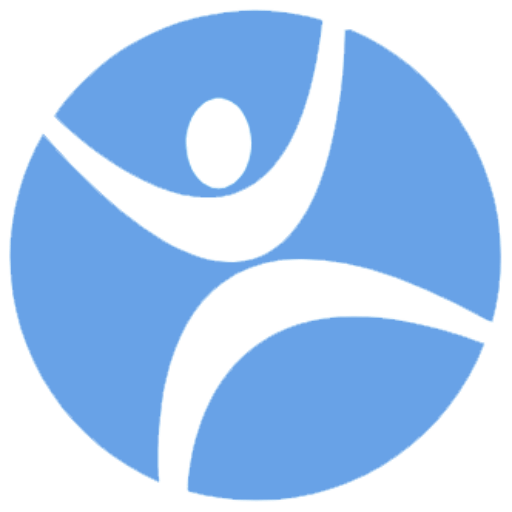 "Firstly, I was very happy to get an appointment at such short notice, and secondly, I was more than happy with Alex's expertise and treatment.. Money well spent!"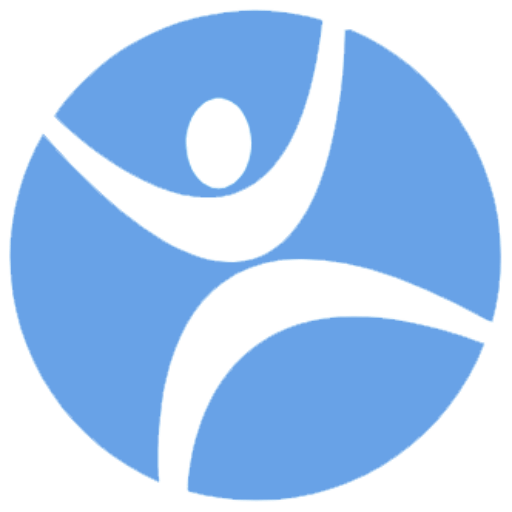 "I've had two issues successfully treated here. The team are professional and thorough and the venue is well run. They manage Covid safety very efficiently too."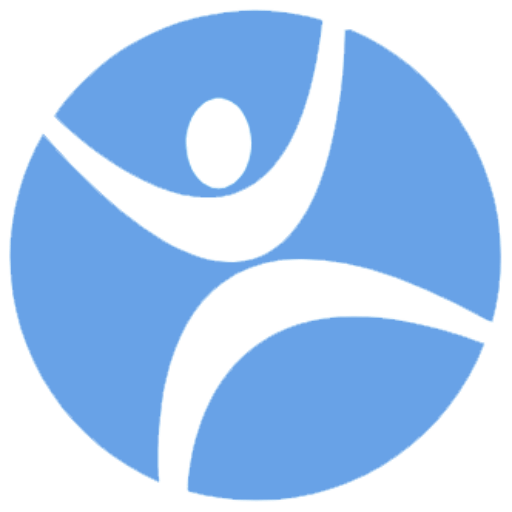 "Great first experience. Danny was thorough, pleasant and professional. Confident that with his treatment and recommended exercises at home I will soon recover from the injuries caused by a car accident 4 months ago."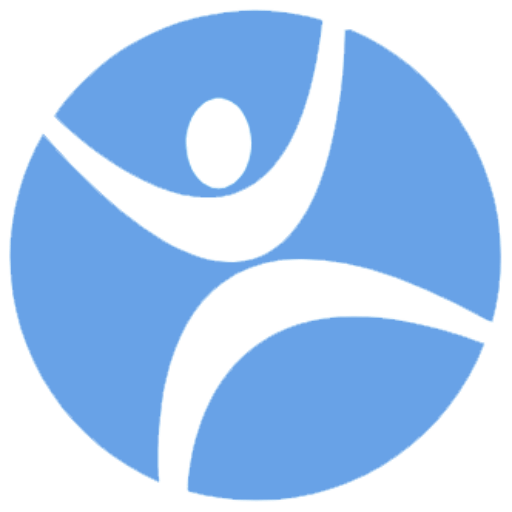 "Brilliantly helpful as ever. My quality of life after my stroke has been transformed thanks to Carol's help. Thank you so much."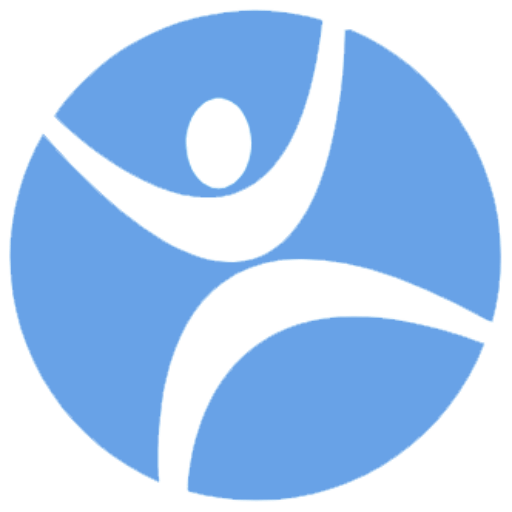 "We have been using Berkshire Physio for about 10 years, and they have always made us feel part of the family, and looked after us very well."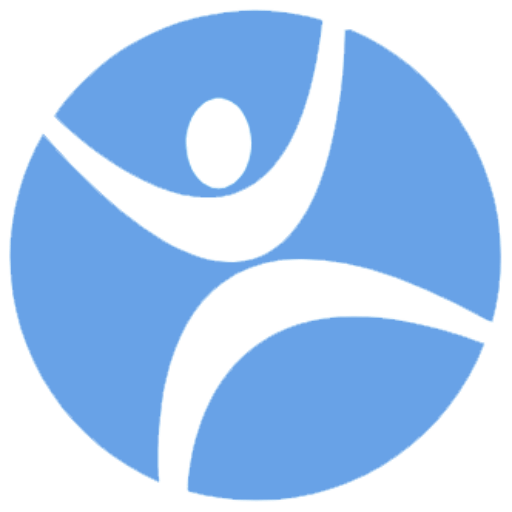 "Really enjoyed workout even though being pushed. Liked the range of exercises, attainable but needing effort. Looking forward to next week."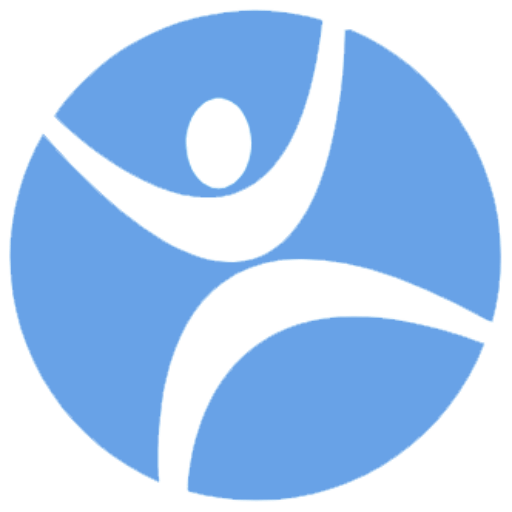 "Superb, explained everything so thoroughly to my daughter during treatment, very positive and encouraging. Very professional."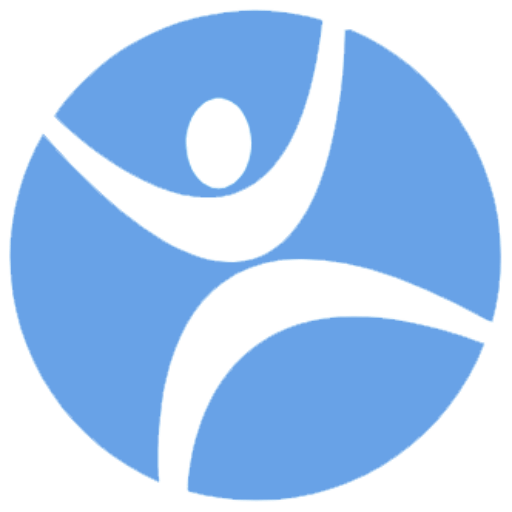 "Danny always carries out a very thorough review and follows up every avenue that might bring about even a marginal gain. I feel confident he will help me recover to the best that I can be."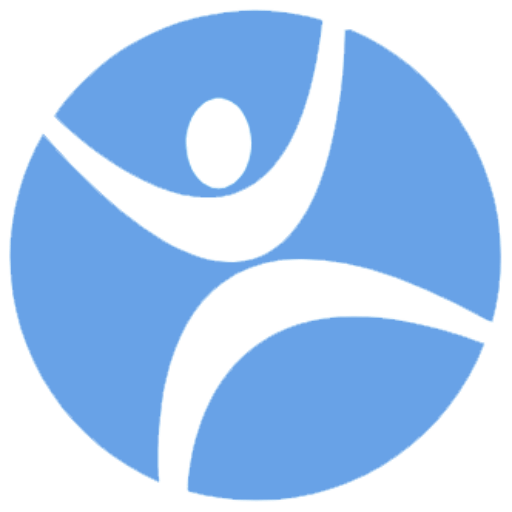 "Jim was very professional and thorough. He diagnosed and explained my condition very well . Excellent service."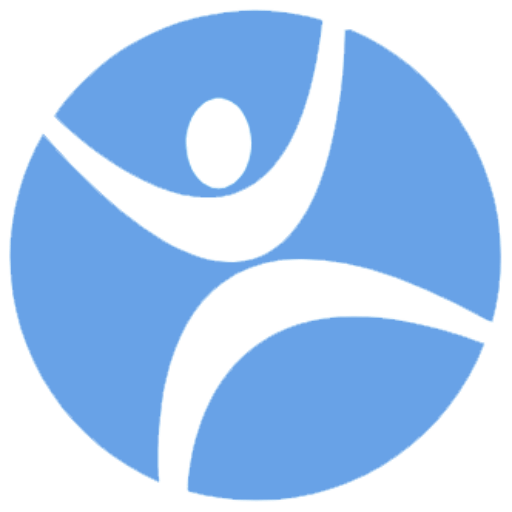 "Took the time to listen and understand my problem and put in place an achievable treatment plan."
READY TO BOOK?
If you are ready to book your appointment then just click 'Book Online' below! Alternatively you can call us on 0118 966 8601