TESTIMONIALS
Berkshire Physiotherapy has seen three generations involved in its organisation and so we can truly call ourselves a family run business. Many of our patients have remained with us for years and we pride ourselves that we have treated their families too, from babies to grandparents.
book now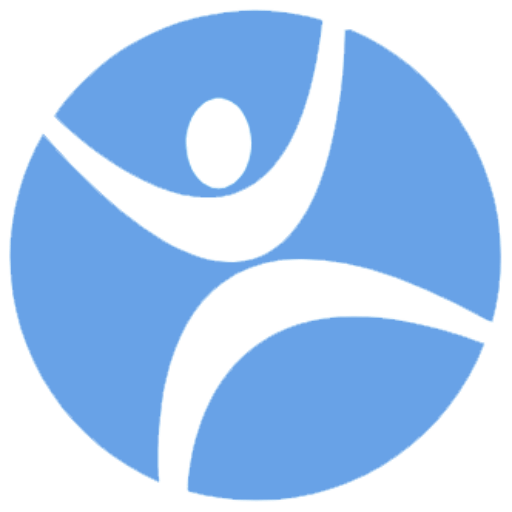 "Both the physio and massage I've received were excellent! Have booked two more appointments for follow-on treatment as I was so pleased with my experiences. Thank you. ."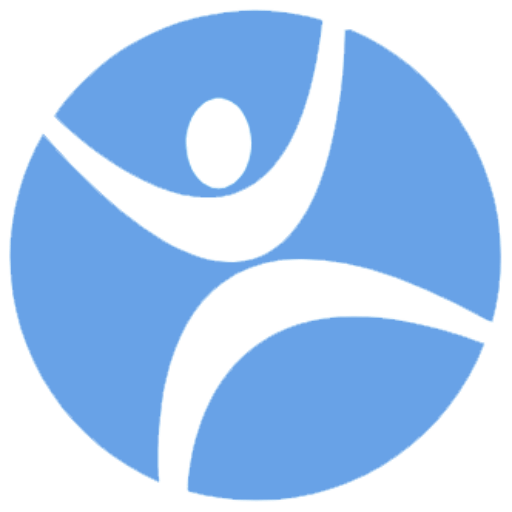 "Highly recommended – Fantastic staff, fantastic facility. Sharon Brogden, who I have seen recently, is wonderful and really knows her stuff, always has a smile on her face and has magical hands. "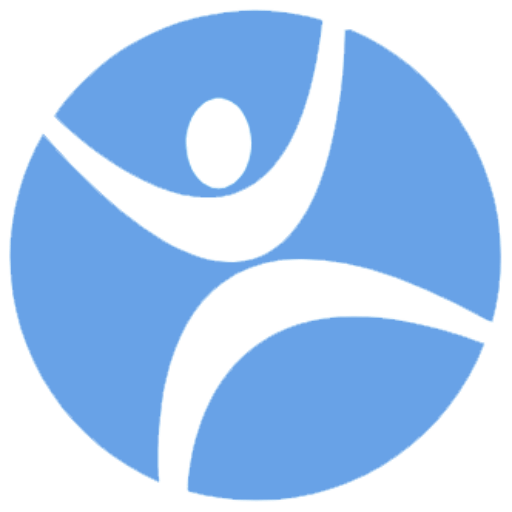 "After months of regular exercise and races, I needed a massage that worked through all the tension, knots and general niggles I've gone through. Carolina worked her magic, broke through the tension and took me to the pain cave, all whilst enjoying a chat about life. I will be back!!! Great masseuse! "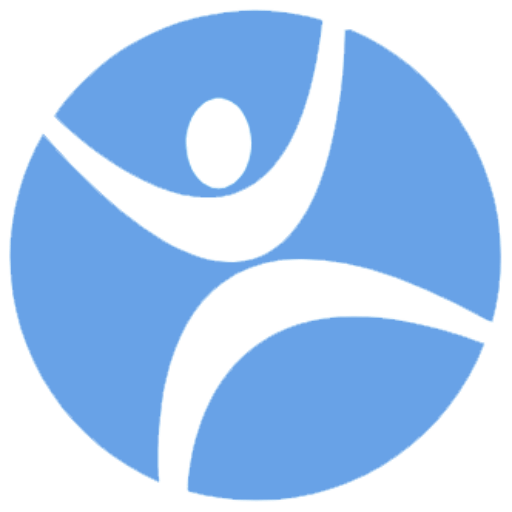 "Excellent care and advice. Danny is clearly an expert and has a great communication style, putting the client at ease."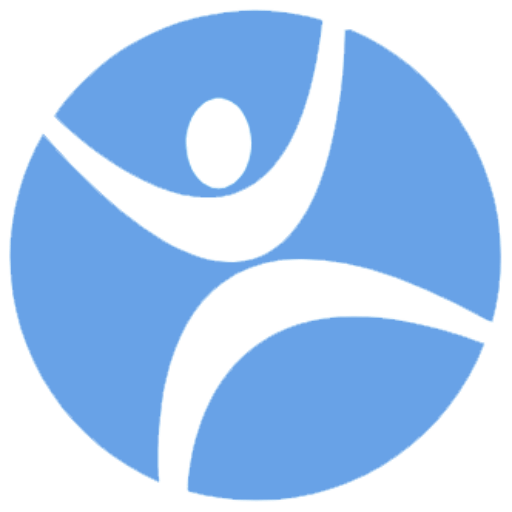 "Alex is very knowledgeable in his field and has the perfect balanced approach to perform the treatment required whilst alleviating concerns. Highly recommended."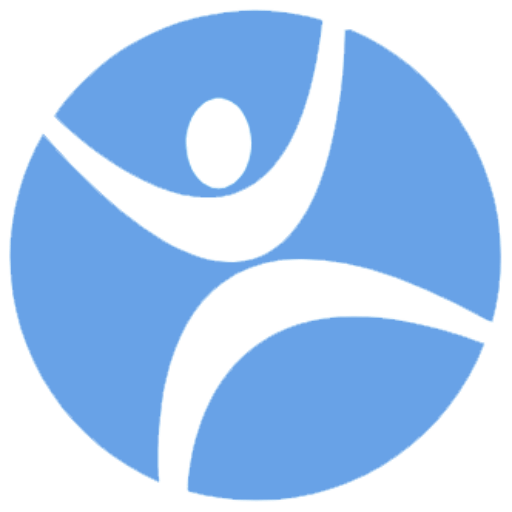 "My massage experience with Jo was brilliant, she pressed all the right points to help me get rid of my lower back pain, will definitely be going back for more regular massages, five star for their Services. "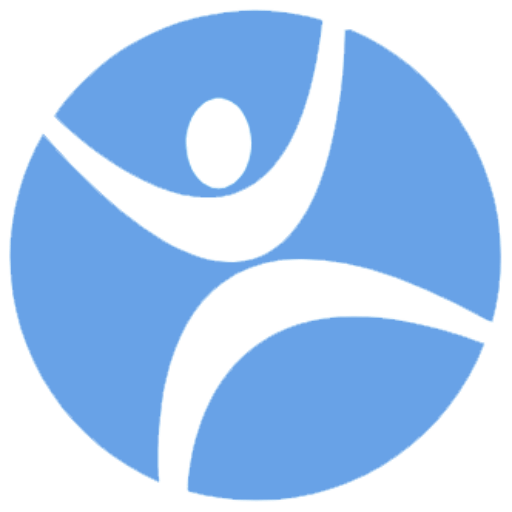 "My issue was resolved . I was given great advice and exercises. I was not rushed and everything was explained to me. There was empathy for my injury and I was treated with care and consideration. This clinic was recommended through a friend and now I will also be doing to same!"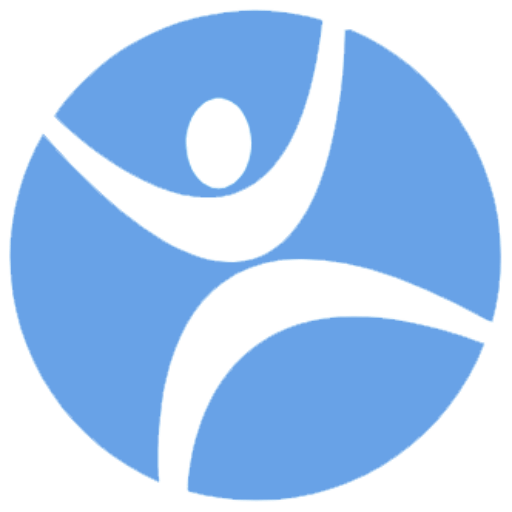 "I signed up for a set of 5 PT classes with Georgia to help break my non-fitness barrier and get back into shape. She's brilliant! She created personalised plans for each class, pushing me to achieve as much as possible and giving me a great workout. Plus the added benefit of an online app to continue with it at home. Thanks Georgia – perfect! "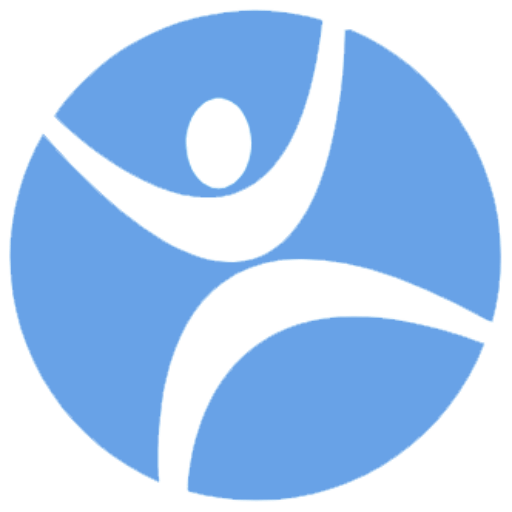 "I have had treatment for an injury where the NHS no longer provide access to equipment that is needed for a long term protracted problem. High quality support, assessment and injury specific treatment has kept me being able to work. Can't thank them enough."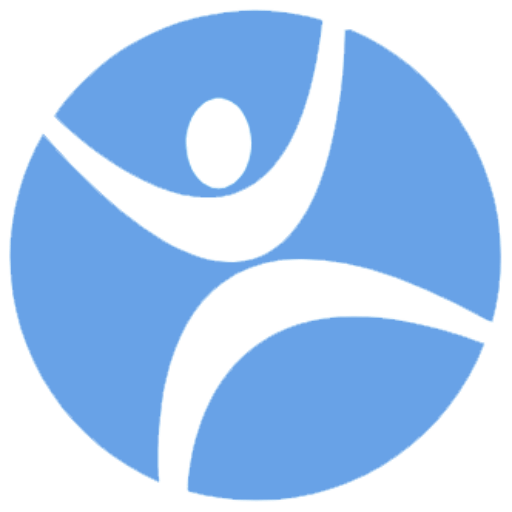 "Gideon was very thorough with his examination and clear with the diagnosis and initial treatment. The follow up exercises were clearly explained and will be easy to maintain."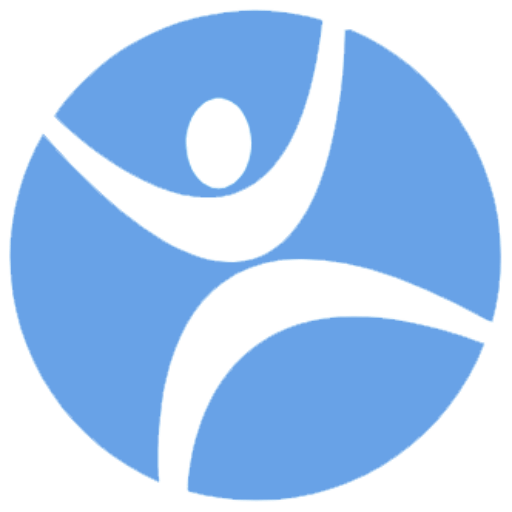 "My monthly follow-up sessions with Jim Adkins, focusing on reducing lower back pain and improving movement are always helpful. Highly recommended."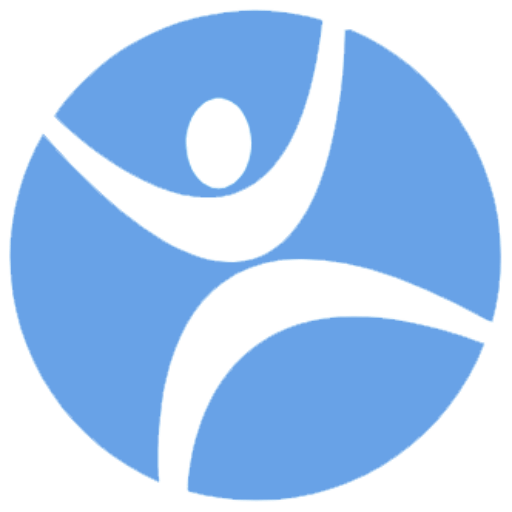 "This was very appropriate for sports therapy – encouraging for keeping up running, explaining why my condition didn't at all mean I should stop (problem was calf muscle tightness and weakness accumulated over time, not Achilles tendon injury, and it would be solved by massage)."
READY TO BOOK?
If you are ready to book your appointment then just click 'Book Online' below! Alternatively you can call us on 0118 966 8601