MASSAGE THERAPY IN BERKSHIRE & READING
The benefits of massage are extensive and massage can aid the treatment of injury or disease by skilful manipulation of soft tissue. It relieves pain and spasm, helps reduce fluid retention, stretches tight tendons and increases blood supply. It certainly gives a feeling of well-being.
book now
MASSAGE THERAPY
What We Offer
Berkshire Physiotherapy specialise in:
Sports massage
Swedish massage
Indian head massage
Massage in pregnancy
Massage for cancer
Lymphatic drainage
Sessions can be for a full hour or half an hour and concentrate on neck, back and legs.
All our massage therapists have more than one professional qualification and are trained by our physio team to ensure quality and continuity of care.
Book now and give yourself a treat!
MASSAGE THERAPY
Our Massage Team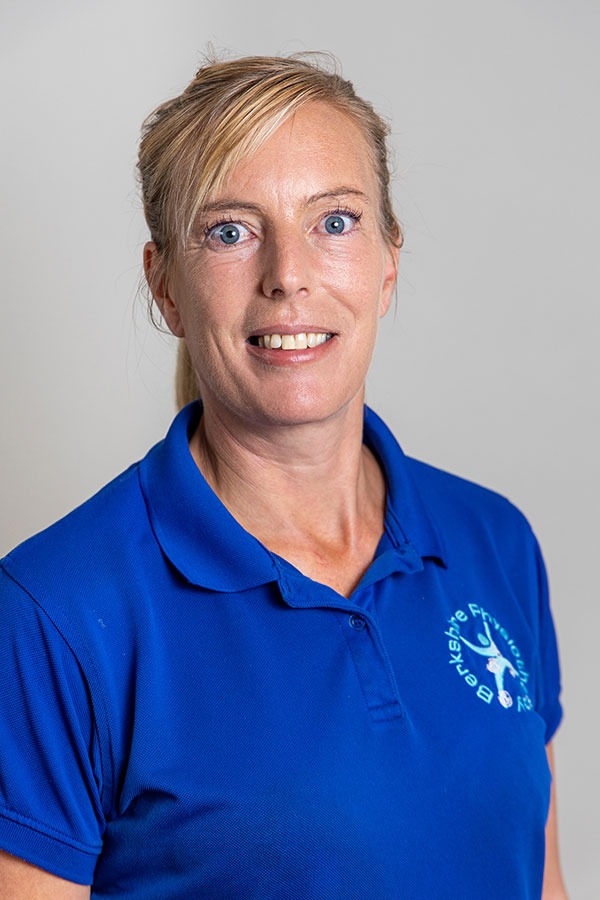 Jo Shann
Massage Therapist
About Jo
I qualified as a Sports Massage Therapist (VTCT3) in 2008. I did this as a top up course to my sports science degree. I was interested in massage, as I saw the benefits, it could have for my life long hobby, as a horse rider and I was soon treating a wide range of clients . I get a lot of job satisfaction in helping clients out of pain and on the road to recovery.
I have a keen interest in the outdoors and horse riding. I show jump at amateur level, with my trusty stead Rusty.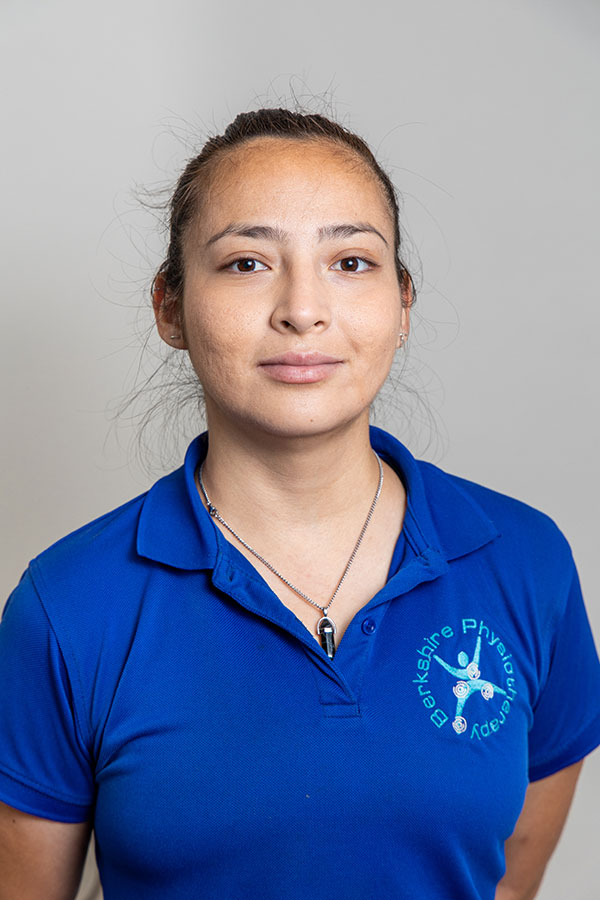 Carolina Alonzo
Massage Therapist
About Carolina
I specialise in sports massage, pregnancy massage, massage for cancer patients and lymphatic drainage along with deep tissue techniques. During my massages I like to use my forearms, knuckles and elbow stripping techniques to go deep into your muscles and release any tension and stiffness.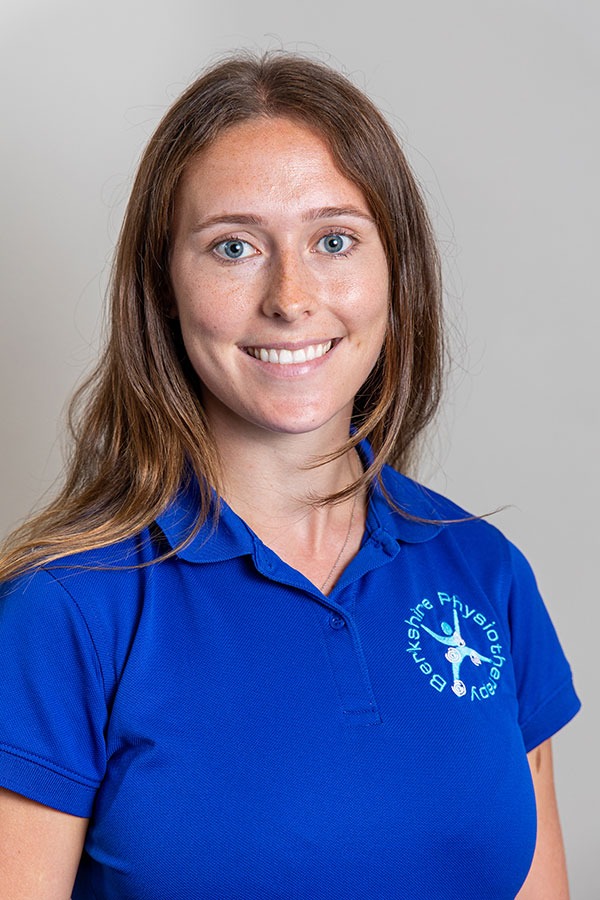 About Georgia
I joined the team at Berkshire Physiotherapy in 2020 as Personal Trainer and Sports Massage Therapist, following my graduation in Sports Therapy and Rehabilitation. I love meeting new clients and helping them reduce pain or tension through deep tissue sports massage.
As Personal Trainer I thrive on developing bespoke training schedules and programmes that clearly address my clients' needs.
In my spare time I love to keep fit and see friends.
TESTIMONIALS
"I had a great massage today with Georgia who was great. Took care to ask me about any problems and also what area to concentrate on. A great experience. Thanks"- Susan
READY TO BOOK?
If you are ready to book your appointment then just click 'Book Online' below! Alternatively you can call us on 0118 966 8601