GAIT ANALYSIS & CUSTOM ORTHOTICS
Is that niggle in your heel just not going away? Is running becoming increasingly uncomfortable or do you find that just getting off your office chair proves to be painful? Custom made orthotics just might be the answer you have been looking for.
book now
GAIT ANALYSIS & CUSTOM ORTHOTICS
What It Helps
Orthotics are used to correct biomechanical abnormalities in the legs, which can cause pain in the
heels, toes, feet, ankles, knees, legs, and back.
We are delighted to now be able to offer you full gait analysis using the renowned Footscan technology. Our expertly trained physios will carry out a full biomechanical analysis and provide you with a detailed visual report of their findings. 3D Phits Orthotics can then be ordered for you based on the comprehensive results of your analysis.
Custom produced in Belgium Phits ™ 3D print custom orthotics can be used in any type of shoe and for sporting or every day activities.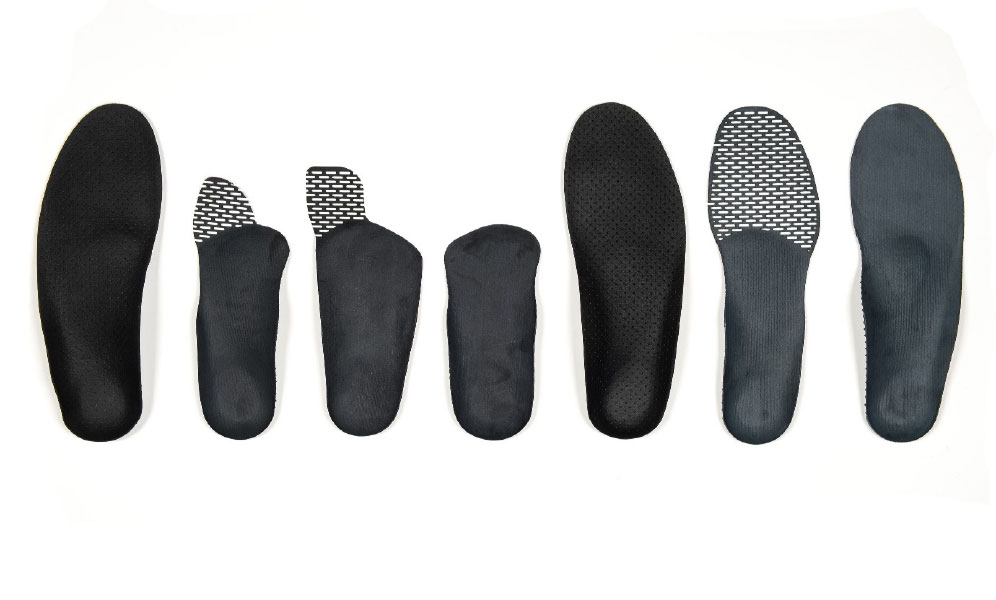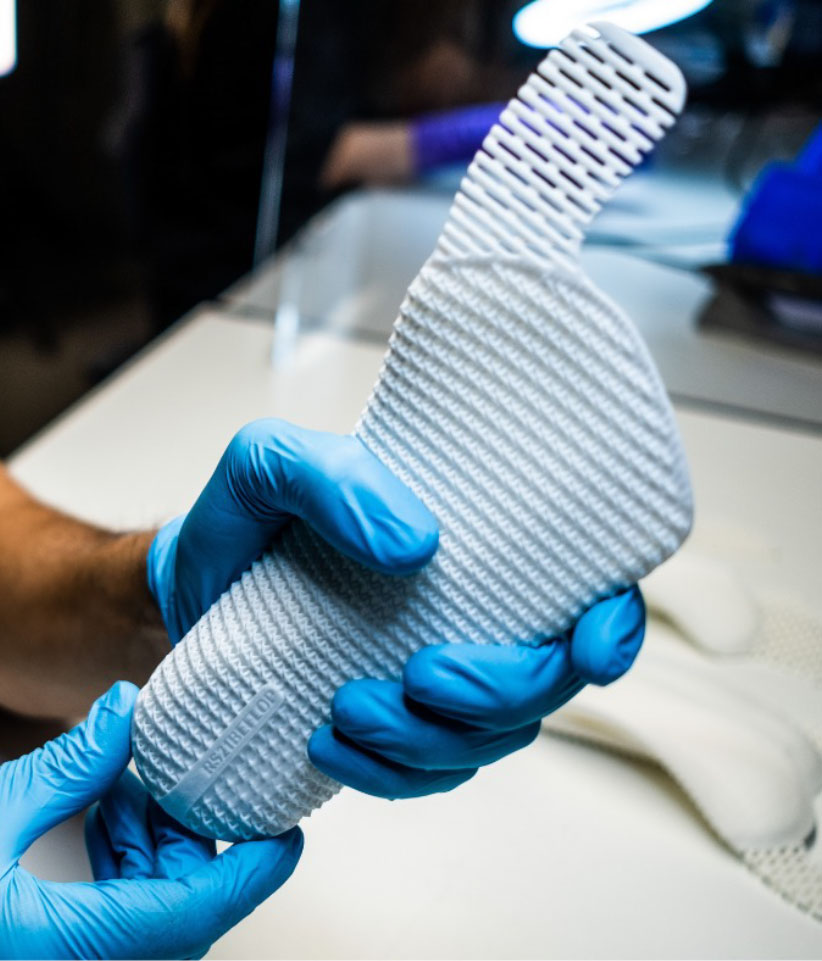 WHAT DO THE INSOLES OFFER?
Superior Stability
Optimal Efficiency
Extreme Durability
Sport Specific
Shoe Type Specific
Minimal Bulk and Lightweight
These bespoke orthotics ensure you get the proper support and direction with every step you take, from achieving optimal performance during sports to providing the right support throughout daily activities.
You can book your Footscan & Orthotics Appointment with us today!
Gait Analysis & Orthotics Assessment – £75.00
TESTIMONIALS
"Without the support of Phits Insoles, it would have been impossible to recover after my surgery and most likely I wouldn't have been able to continue my running career. I never run without them, even for walking, they are always in my shoes!"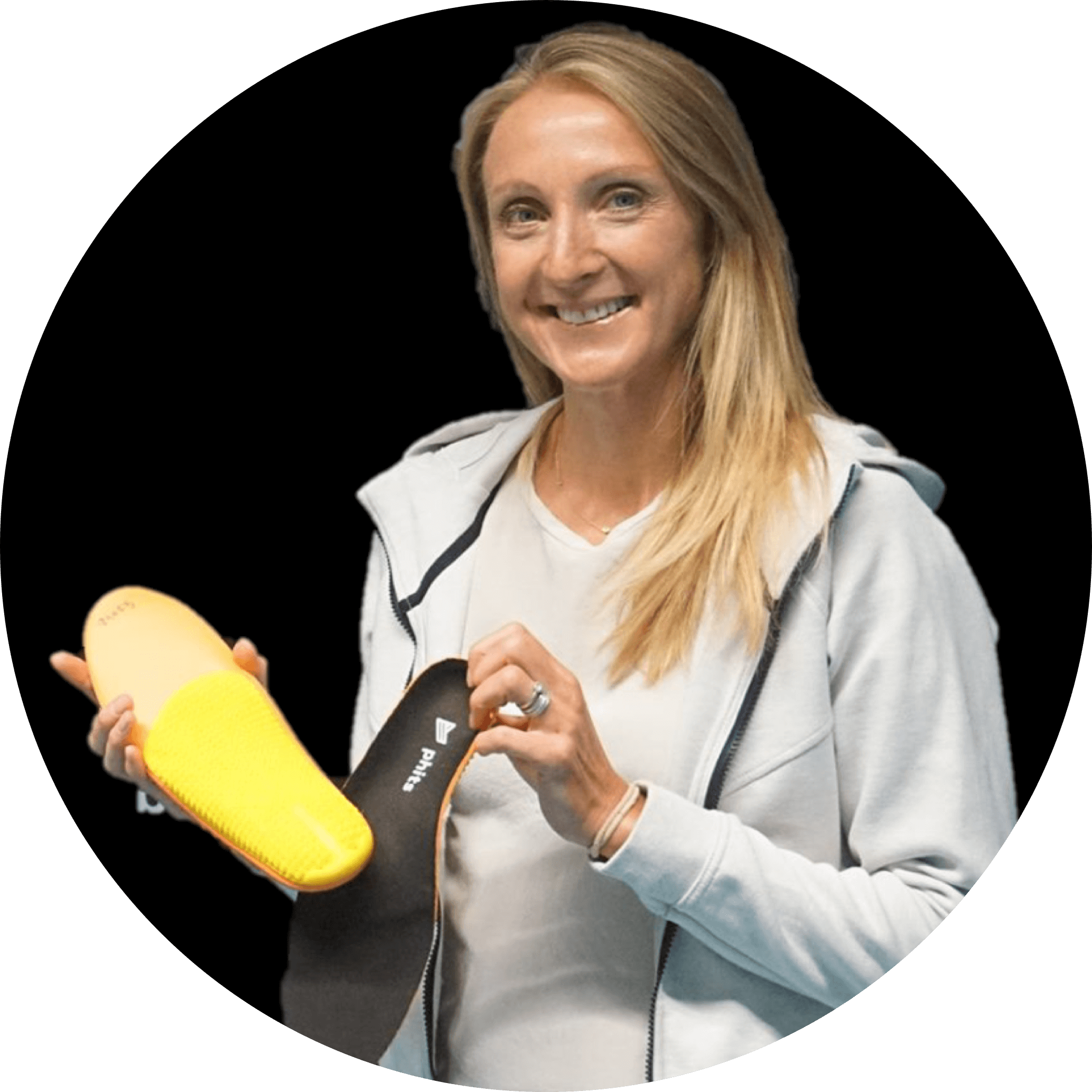 – Paula Radcliffe (Marathon World Record Breaker & Phits Pioneer)
READY TO BOOK?
If you are ready to book your appointment then just click 'Book Online' below! Alternatively you can call us on 0118 966 8601