TREATMENT THAT'S MORE THAN SKIN DEEP
Expert Physiotherapy, Sports Therapy, Rehabilitation, Personal Training and Sports Massage.
book now
WELCOME TO BERKSHIRE PHYSIOTHERAPY
We are well known in Berkshire for providing Physiotherapy, Sports Therapy, Rehabilitation, Personal Training and Sports Massage for over 3 decades.
By doing simple hands on treatments we get great, long term results getting you better, staying better, back to full function and managing your symptoms. Our team have the experience and expertise to work with you.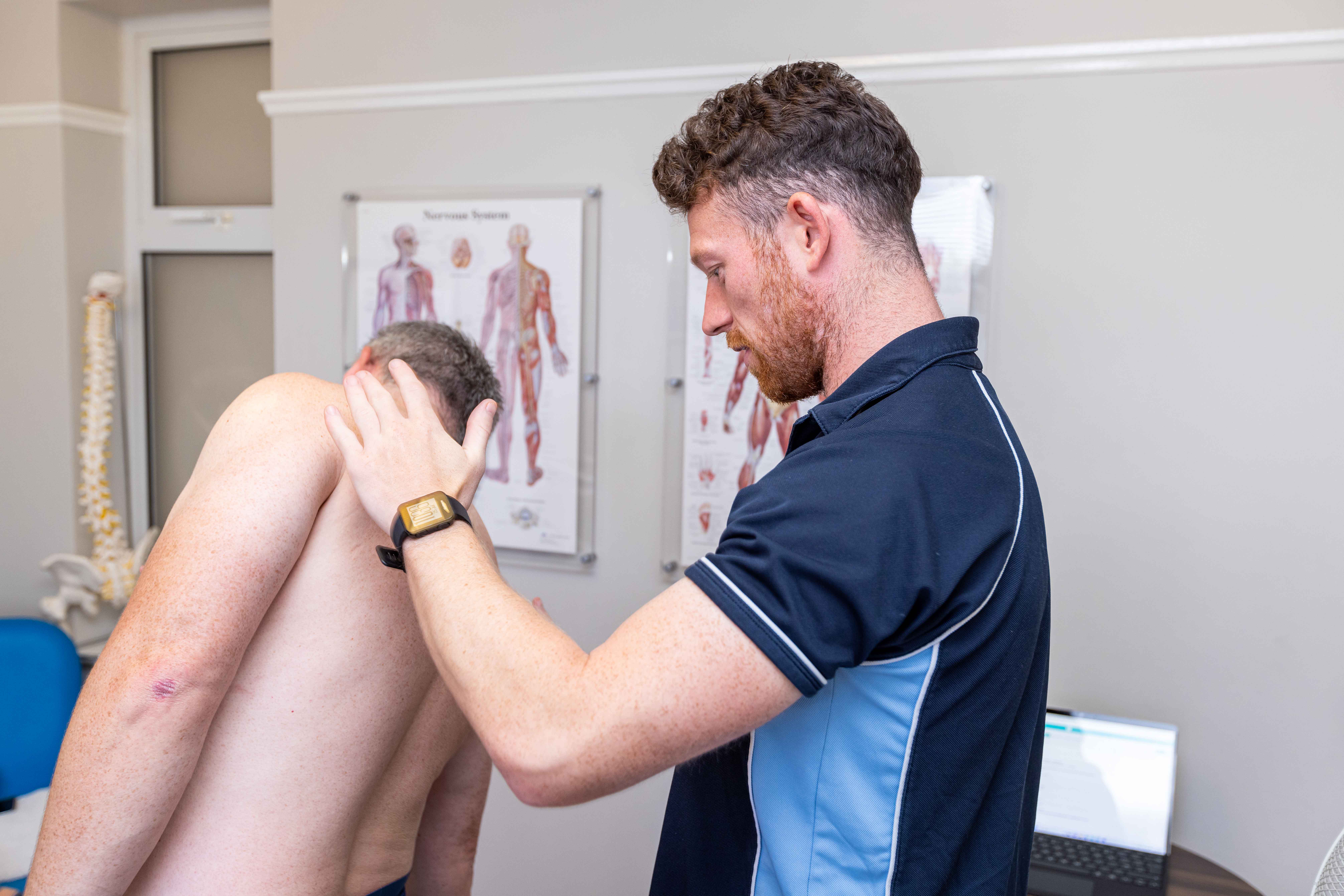 PHYSIOTHERAPY & SPORTS THERAPY
Our treatments include manipulation, mobilisation, massage, electrical treatment such as ultrasound, laser and shockwave therapy and usually a course of exercises.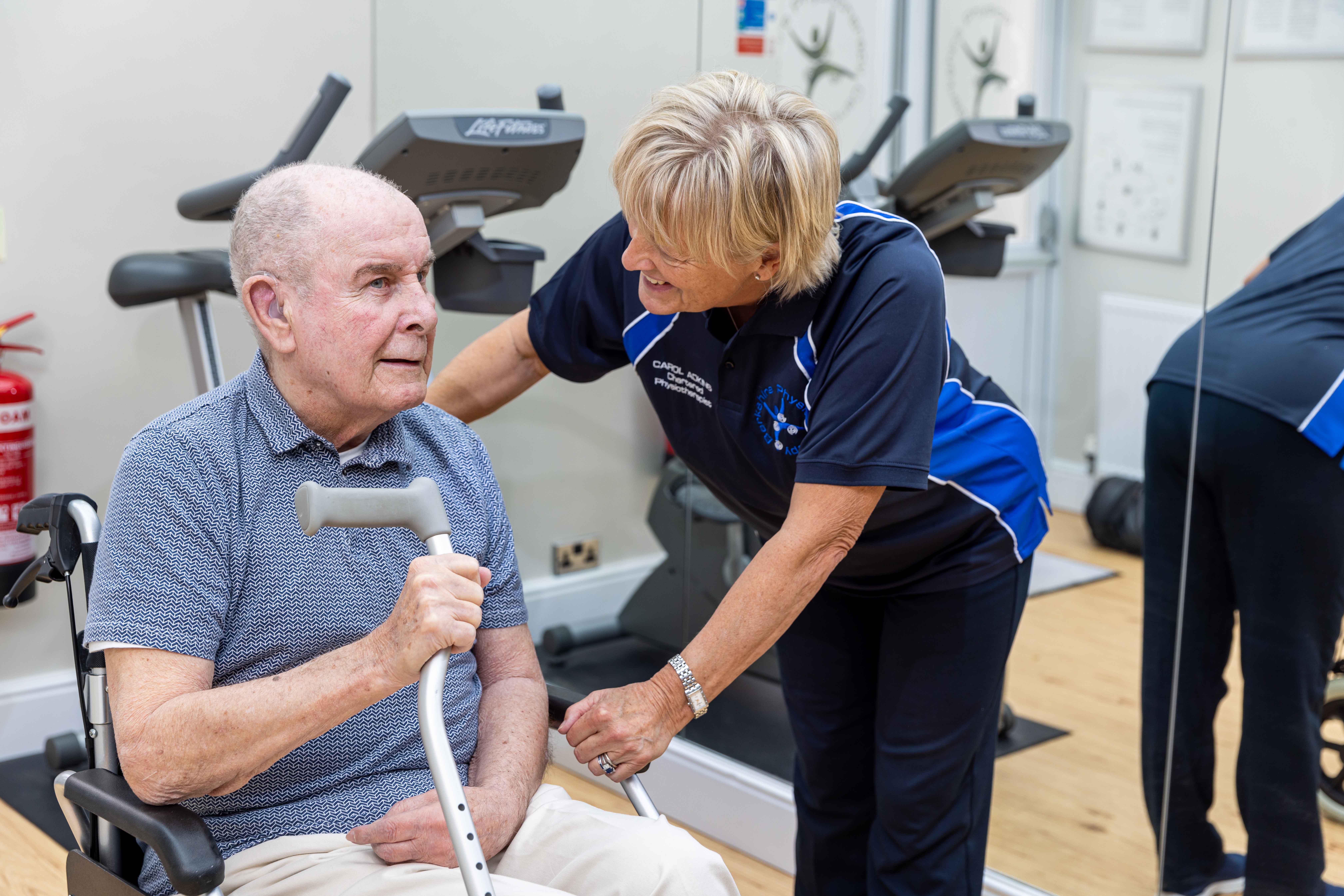 NEURO PHYSIOTHERAPY
Treatment is dynamic, task orientated and meaningful and we can help with improvement long after injury. We can also visit you at your home, residential or nursing home.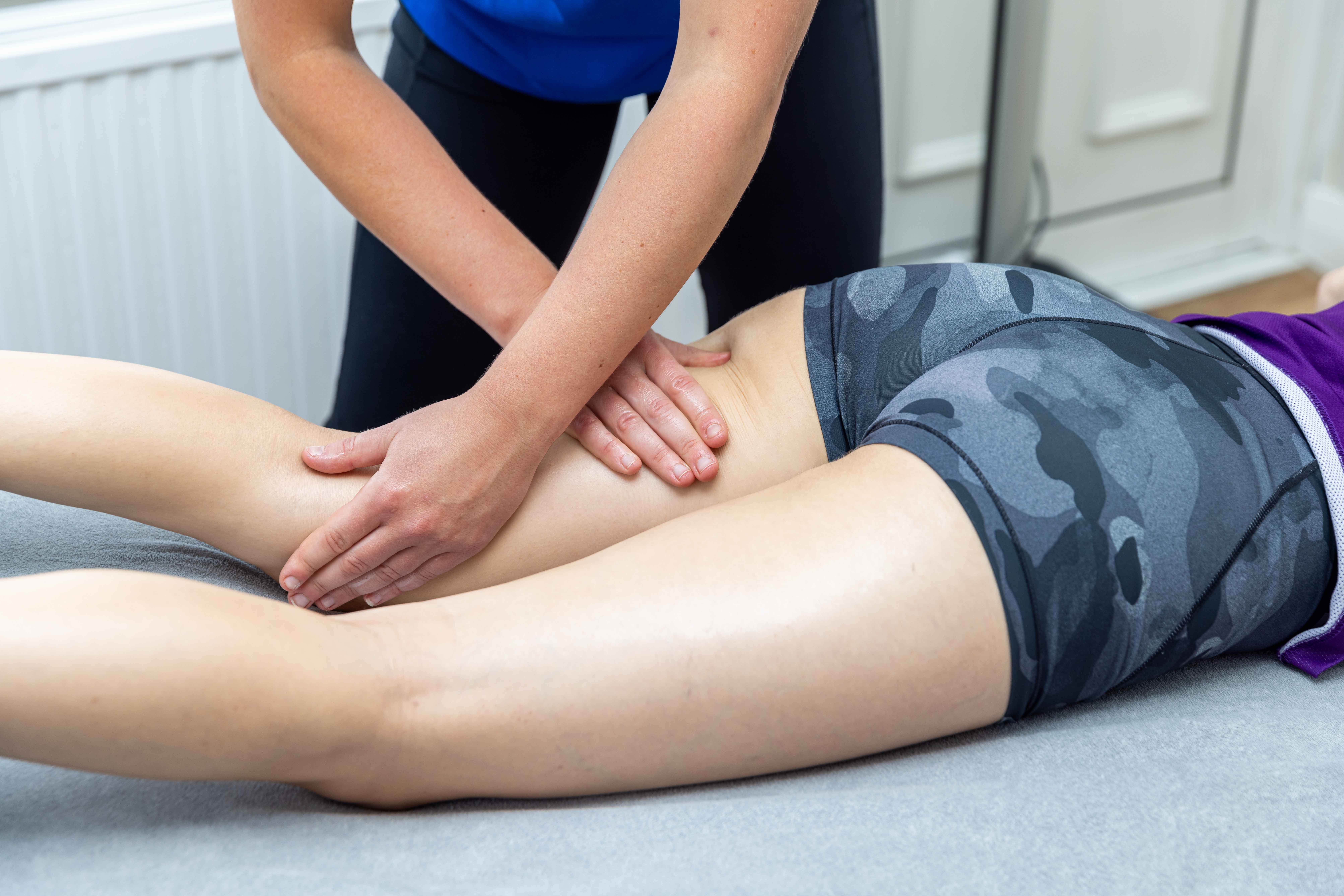 SPORTS MASSAGE
Massage relieves pain and spasm, helps reduce fluid retention, stretches tight tendons and increases blood supply. It certainly gives a feeling of well-being.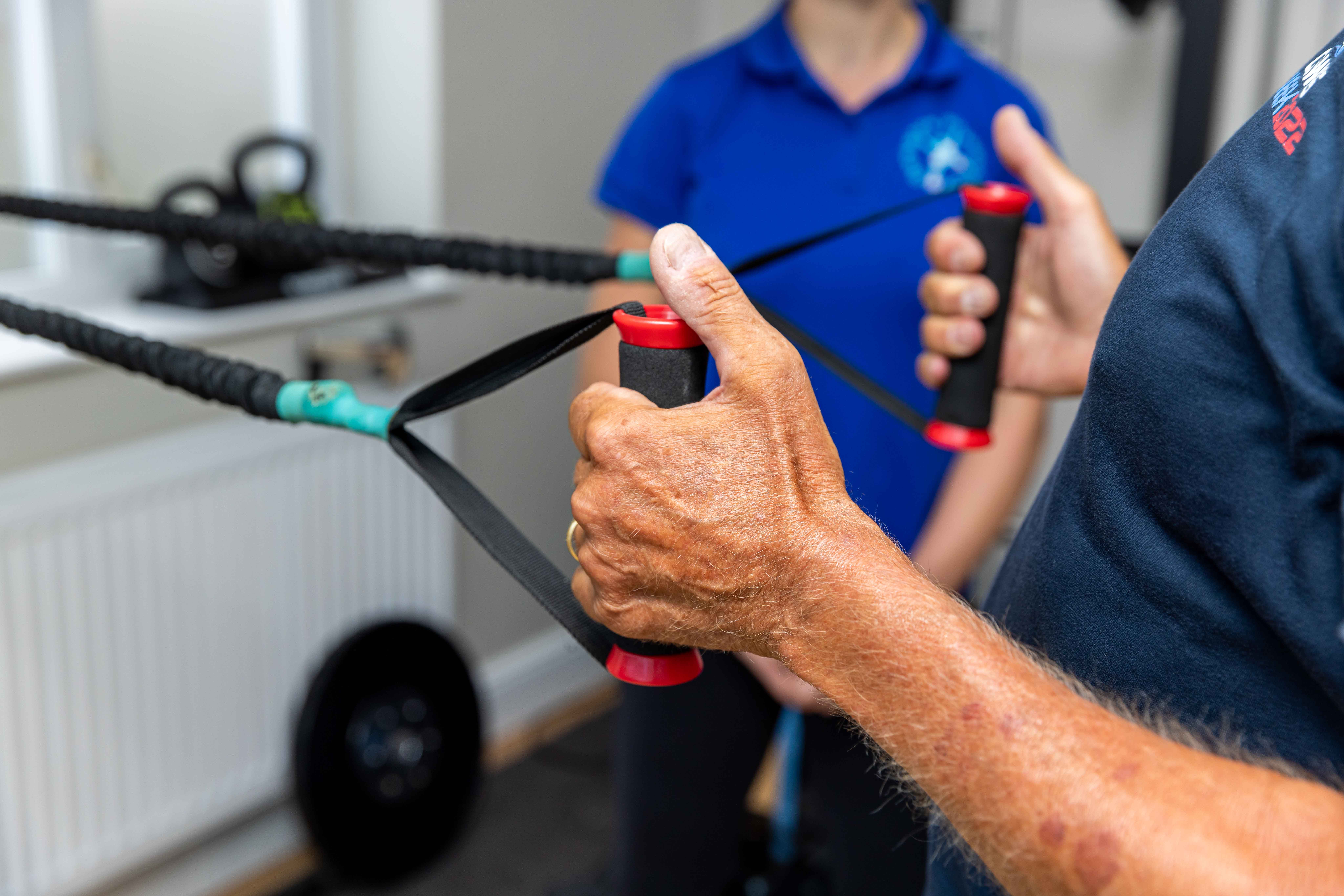 PERSONAL TRAINING AND REHAB
Sessions take place within our gym, where there is a relaxed atmosphere, and with every session aiming to be different and fun achieving your goals can be easy.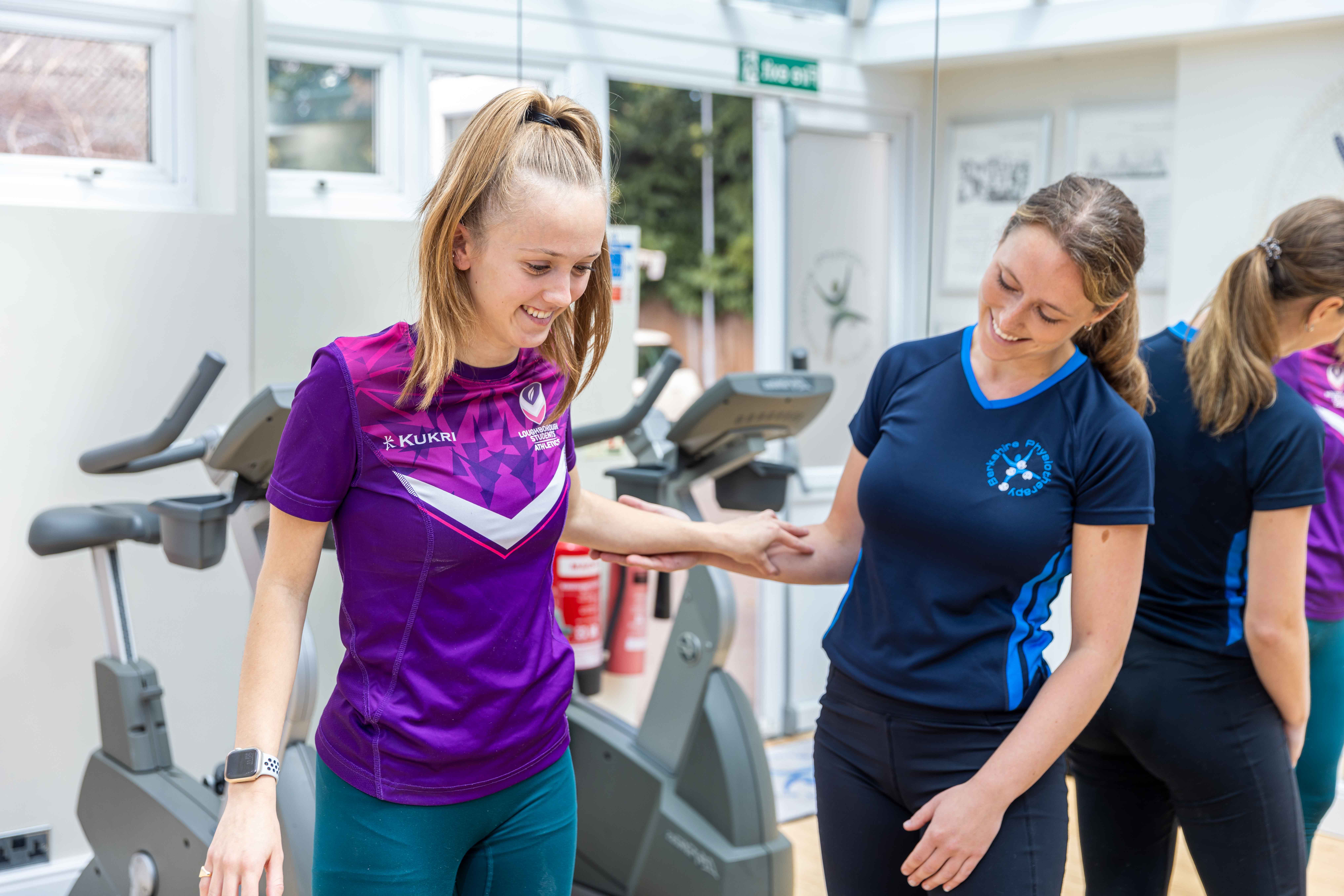 Whatever your goal, we can help…
You can benefit from physio and sports therapy at any time in your life. Both help with back pain or sudden injury, managing long-term medical condition such as arthritis, and in preparing for childbirth or a sporting event. There's an enormous amount of research supporting physiotherapy and sports therapy for treating musculoskeletal problems. We can help with joint injuries and pain relating to the back, neck, shoulder, knee, wrist and ankle.
Whoever You Are, We Keep You Moving…
Our therapists help people affected by injury, illness or disability through movement and exercise, manual therapy, education and advice. We can help you to stay in work and remain independent for as long as possible. We take a 'whole person' approach to health and wellbeing, which includes your lifestyle. We can help you maintain your health, manage pain and prevent disease whatever your age. At the core is your involvement in your own care, through education, awareness, empowerment and participation in your treatment.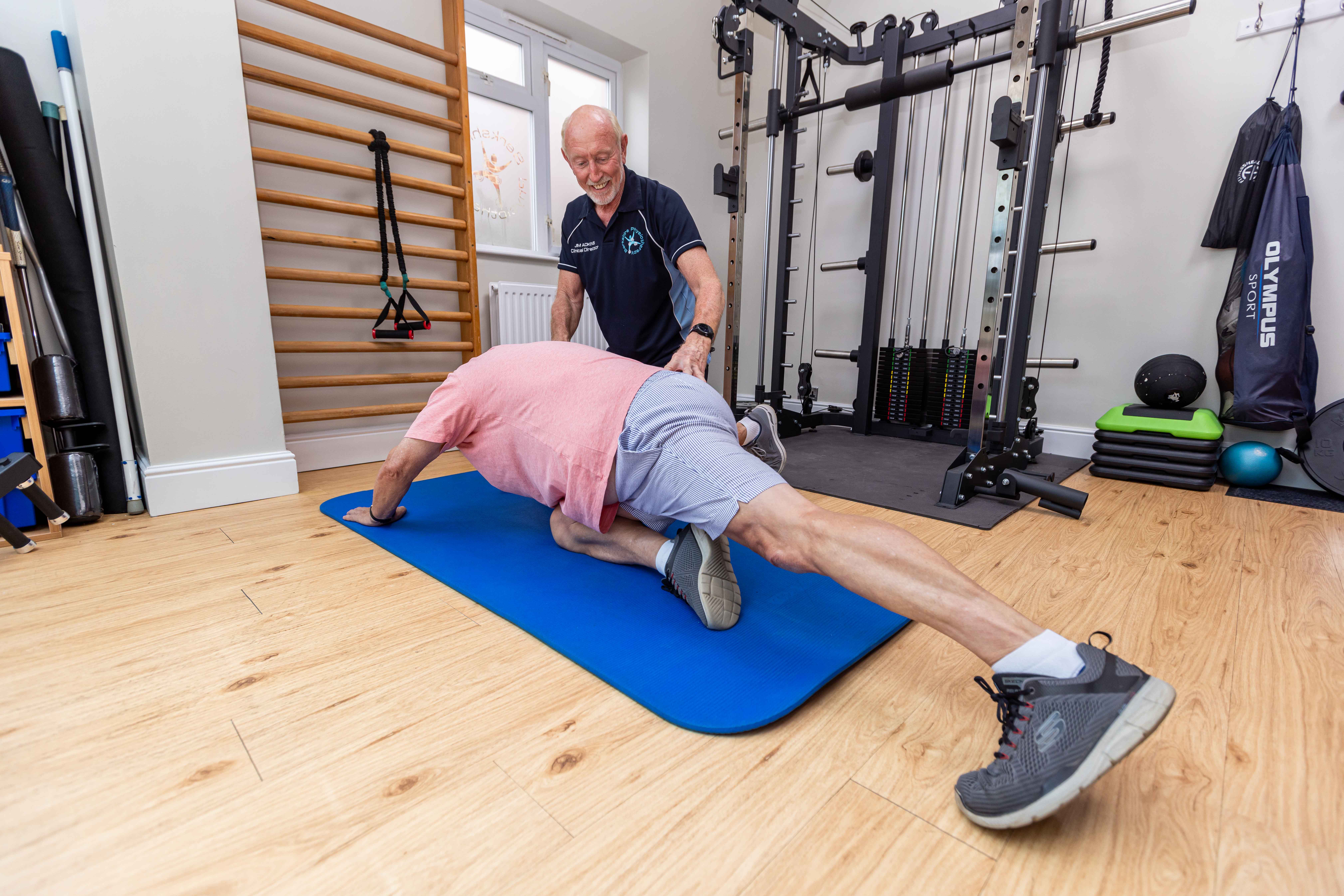 TESTIMONIALS
"I can't recommend Berkshire Physio enough. From the first session all the staff I met were absolutely brilliant"- Phil Etherington
READY TO BOOK?
If you are ready to book your appointment then just click 'Book Online' below! Alternatively you can call us on 0118 966 8601