Using Foothealth's 3D optical scanner to capture precise measurements of your feet, we can accurately diagnose painful foot conditions, along with heel, ankle, leg, hip and back related pain. Our expertise allows us to help anyone children with growing pains to professional athletes with complex gait problems. Our skilled practitioner, John Matthews, will address and correct your conditions with precision orthotics tailor made to your feet. The assessment and scan appointment is completely FREE of charge. Conditions we can help with orthotics:
Shin splints Ankle Pain
Achilles Pain/ Tendonitis
Knee Pain /Patella-Femoral syndrome
Heel pain / Heel Spur
Plantar Fasciitis
Bunions
Metatarsalgia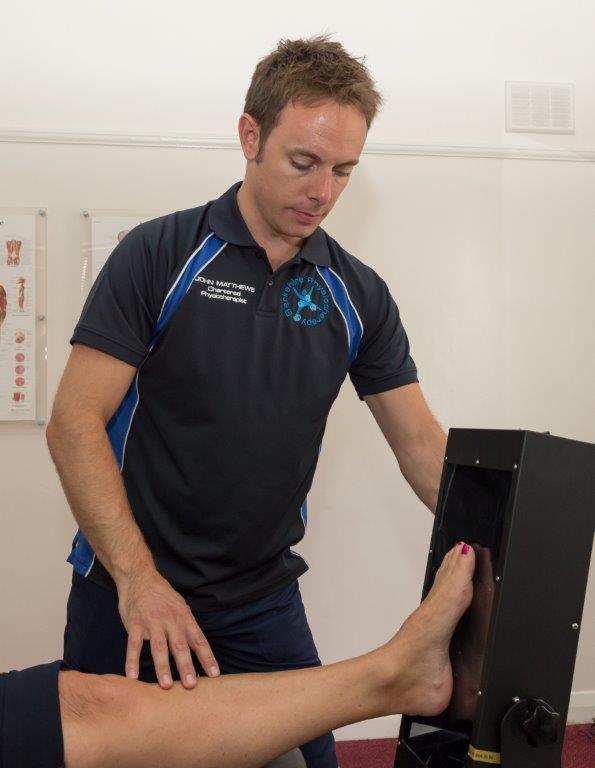 TESTIMONIALS
"We have been using Berkshire Physio for about 10 years, and they have always made us feel part of the family, and looked after us very well."- David
READY TO BOOK?
If you are ready to book your appointment then just click 'Book Online' below! Alternatively you can call us on 0118 966 8601