WE'RE OPEN AND READY TO HELP YOU
Find out how we're working whilst ensuring your safety
learn more
book now
WELCOME TO BERKSHIRE PHYSIOTHERAPY
Berkshire Physiotherapy is a Private Physiotherapy clinic set up in Reading 35 years ago by Jim, and later Carol, Adkins.
FRIENDLY AND EFFECTIVE SERVICE IN BERKSHIRE
Our staff team staff has grown to 25 and we are passionate about providing an environment which is friendly, personal, effective, and co-ordinated. We are well known in Berkshire for providing physio for over 30 years, offering Physiotherapy, Massage & Personal Training.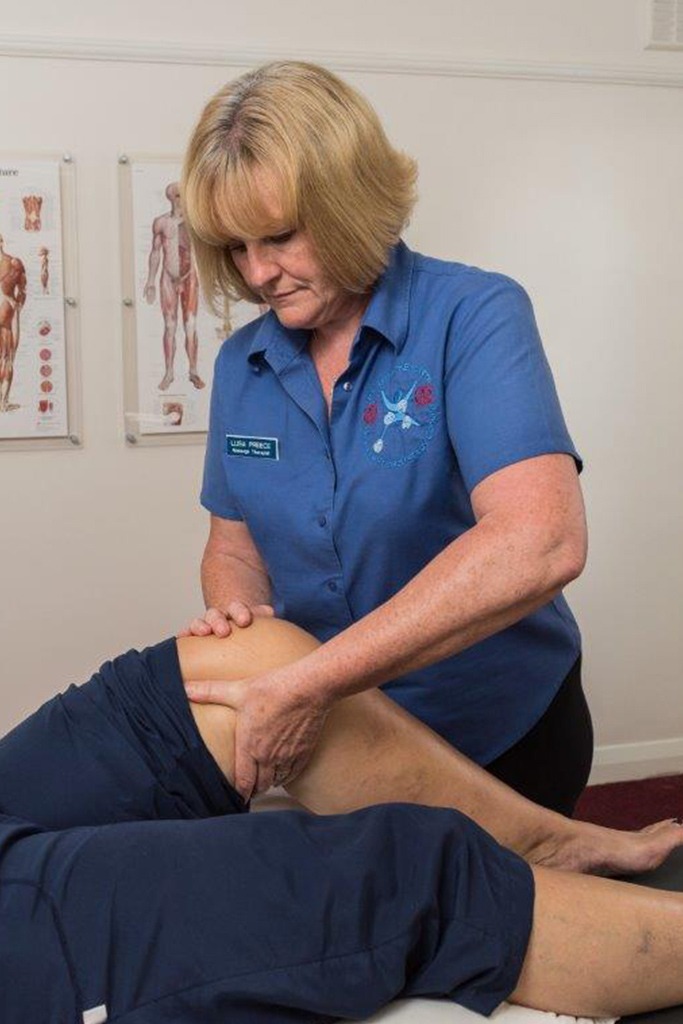 Physiotherapy
A full range of treatments is available including manipulation, mobilisation, massage, electrical treatment such as ultrasound & laser and usually a course of exercises.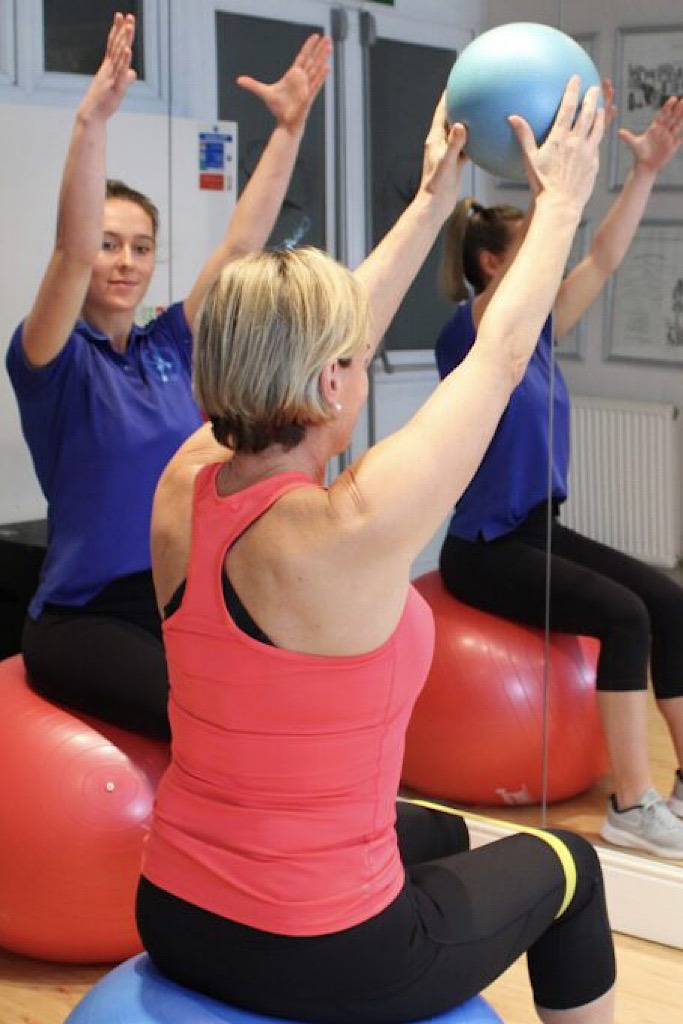 Neuro Physiotherapy
Treatment is dynamic, task orientated and meaningful and we can help with improvement long after injury. We can also visit you at your home, residential or nursing home.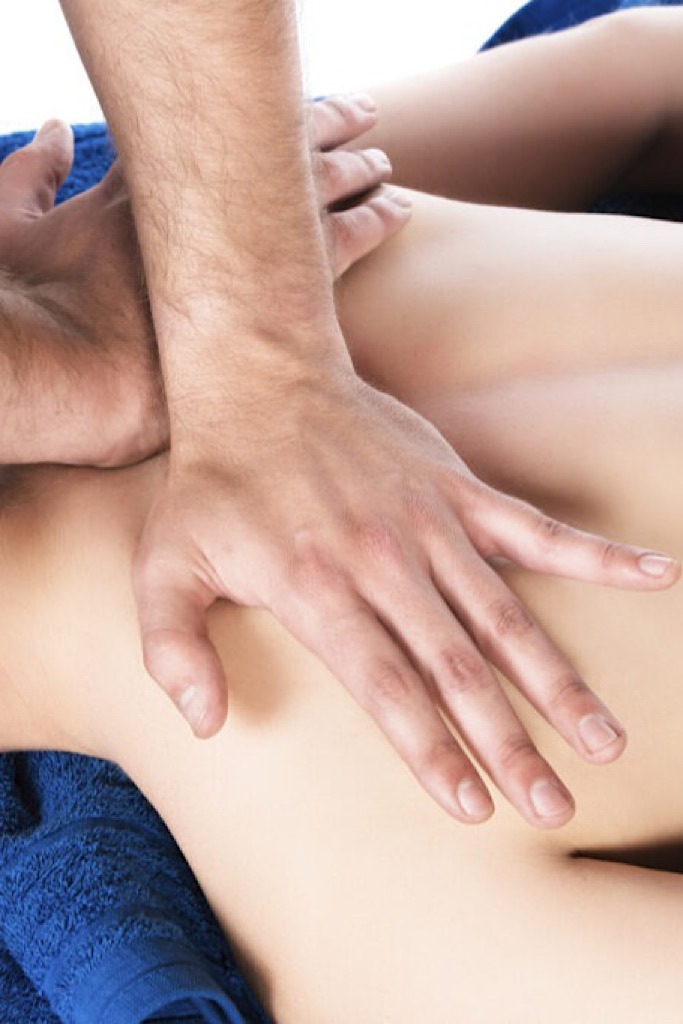 Sports Massage
Massage relieves pain and spasm, helps reduce fluid retention, stretches tight tendons and increases blood supply. It certainly gives a feeling of well-being.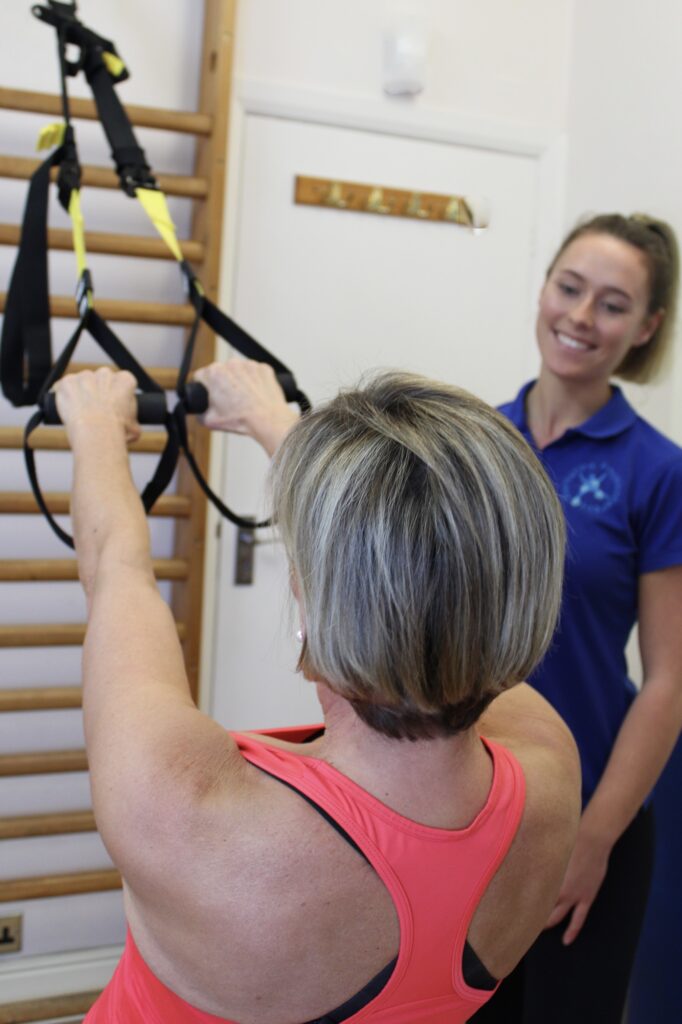 Personal Training & Rehab
Session take place within our gym, where there is a relaxed atmosphere, and with every session aiming to be different and fun achieving your goals can be easy.
TESTIMONIALS
"I can't recommend Berkshire Physio enough. From the first session all the staff I met were absolutely brilliant"- Phil Etherington